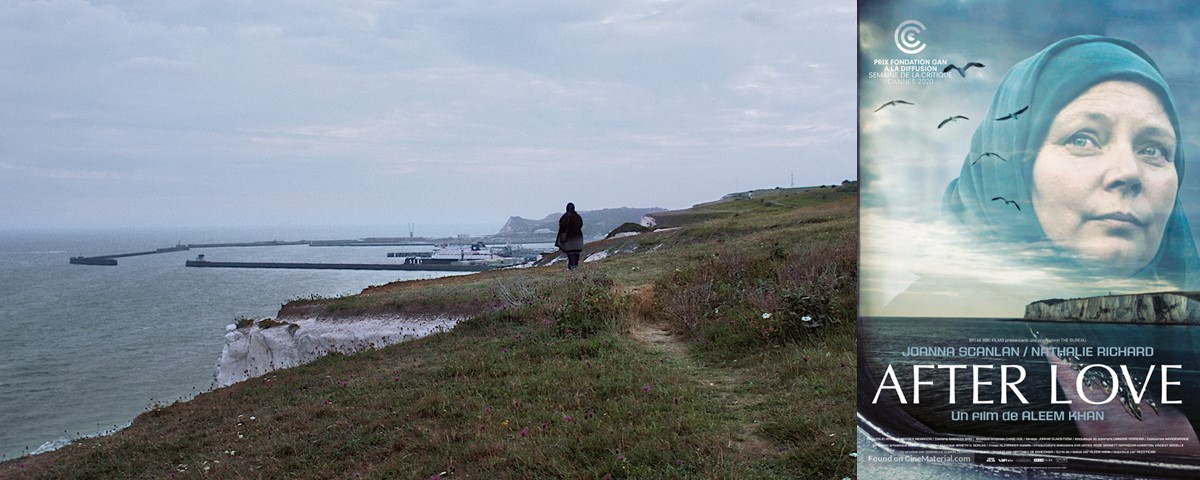 Wednesday 30th November 2022
Made in 2021. Director: Aleem Khan; UK; 89 mins.
The debut feature from English-Pakistani film-maker and screen writer Aleem Khan is a tale of secrets and lies, a portrait of people caught between identities and cultures. Joanna Scanlan gives a BAFTA-winning performance as devout Muslim wife Mary Hussain whose life falls apart on the death of her husband.