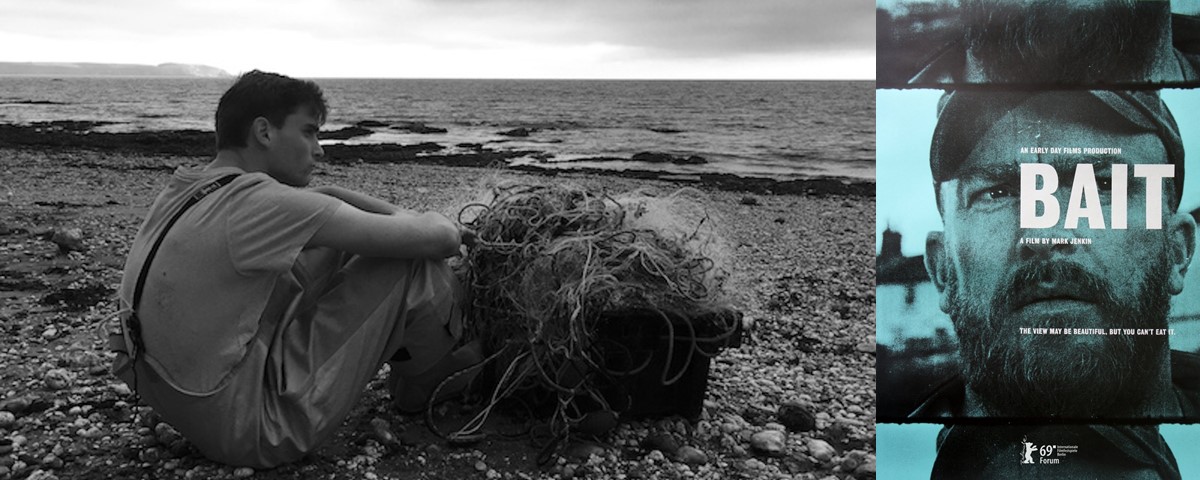 Wednesday 1st December 2021
Made in 2018. Director: Mark Jenkin; UK; 89 mins.
Picturesque Cornwall – a destination where holidaymakers enjoy the sun and coastal scenery. This idiosyncratic film made in dramatic B&W shows a fishing family torn apart as two brothers fight over their livelihood against a background of escalating tensions between locals and incomers. Film critic Mark Kermode hails 'A genuine modern masterpiece'.