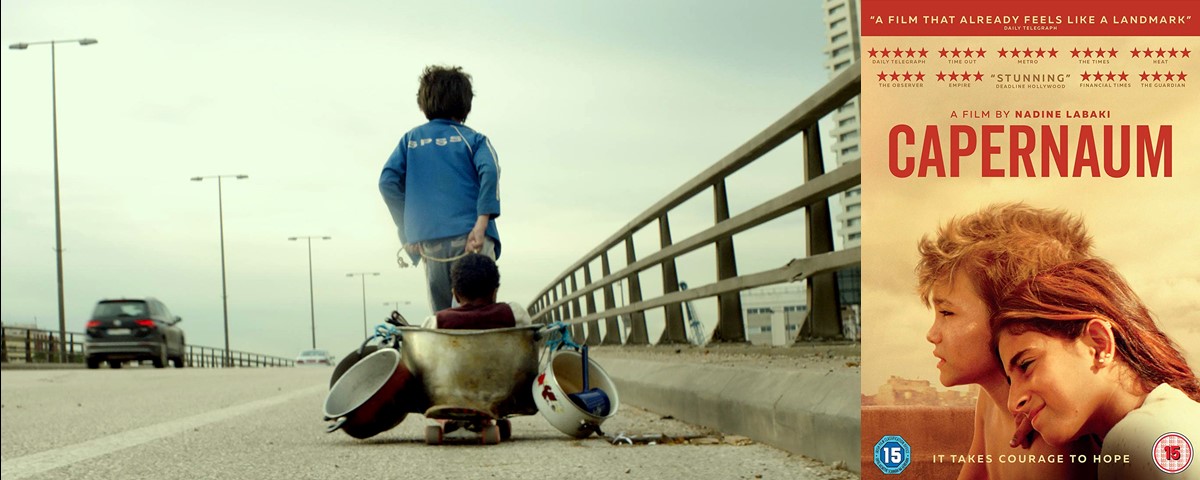 Wednesday 2nd March 2022
Made in 2018. Director: Nadine Labaki; Lebanon; 120 mins; subtitles.
Zain is a likeable and resourceful 12 year old boy, abandoned by his family and living on the streets of Beirut. We follow his adventures as he struggles to survive and negotiate the adult world and some of the unscrupulous individuals he encounters. The young Syrian actor, himself a refugee, steals the show.