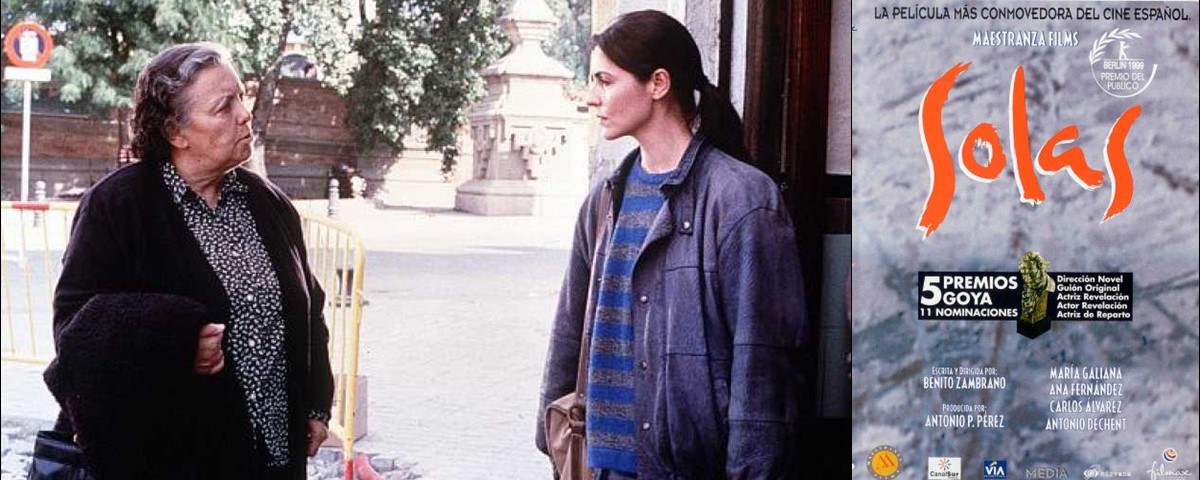 Wednesday 6th October 2021
Made in 1999. Director: Benito Zambrano; Spain; 101 mins; subtitles.
Set in a shabby part of Seville, a mother and her estranged grown-up daughter find themselves alone and unhappy. Then through the kindness of a neighbour their lives are gradually turned around. This hidden gem of a film explores with great humanity and compassion lives of everyday desperation.
Sorry .. no trailer available for this film.