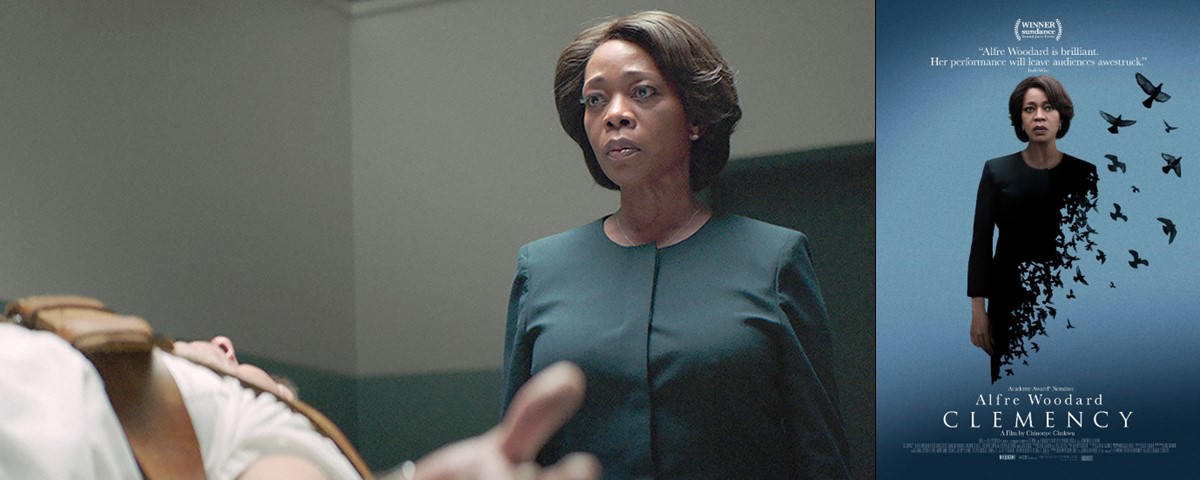 Wednesday 18th January 2023
Made in 2019. Director: Chinonye Chukwu; USA; 112 mins.
A powerful death-row prison drama with the focus on a caring and conscientious female prison Governor. This is a thoughtful exploration of how the cruelty of the death penalty extends beyond the prisoners to the officials charged with enforcing it and there are scenes which some might find upsetting.