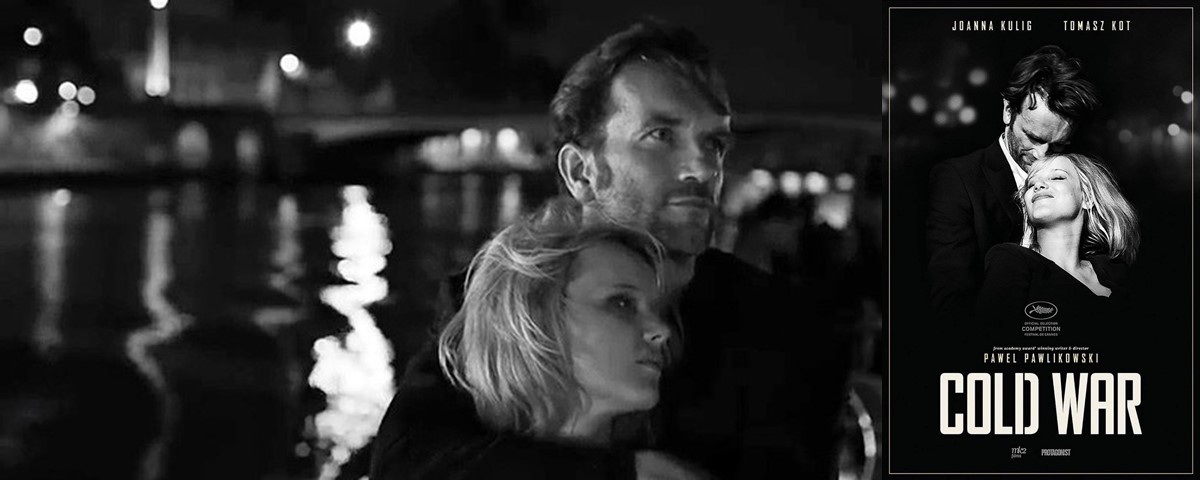 Wednesday 14th October 2020
Made in 2018. Director: Pawel Pawilkowski; Poland; 89 mins; subtitles.
Set mainly in Poland, early in the Communist era, this is a scintillating portrayal of a passionate love affair. Shot in black and white the cinematography is stunning, and combines with memorable melodies of traditional rural Poland. Zula and Wiktor are deeply in love, but is that enough?