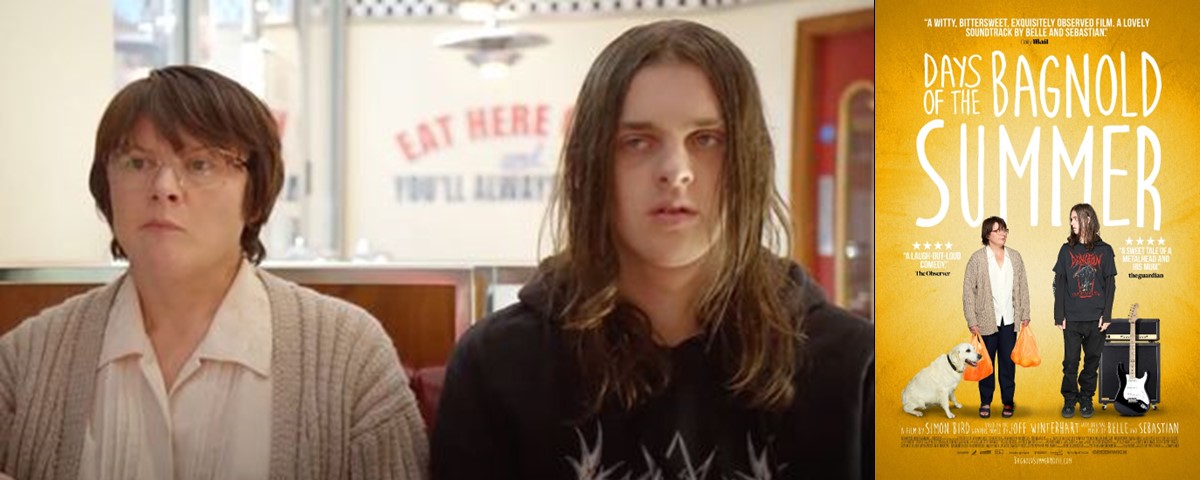 Wednesday 4th January 2023
Made in 2019. Director: Simon Bird; UK; 86 mins.
Daniel, a Goth teenager, is deeply disappointed when a long awaited trip to the US is cancelled and he is forced to spend six long weeks of summer at home with his librarian Mum. Rob Brydon and Tamsin Greig are a strong supporting cast in this charming and unassuming British social comedy.