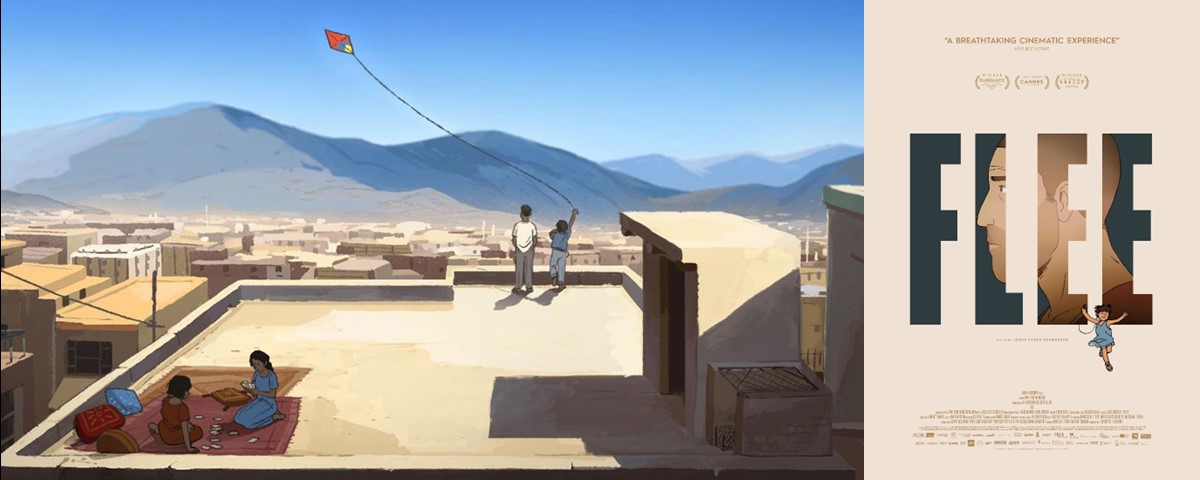 Wednesday 15th February 2023
Made in 2021. Director: Jonas Poher Rasmussen; Denmark; 89 mins, subtitles.
Using a creative mix of animation and archive news footage, this widely acclaimed film tells the true story of a child refugee fleeing from violent conflict in Afghanistan. For the first time in 20 years Amin recalls the details of his traumatic journey to freedom and how he rebuilt his life.