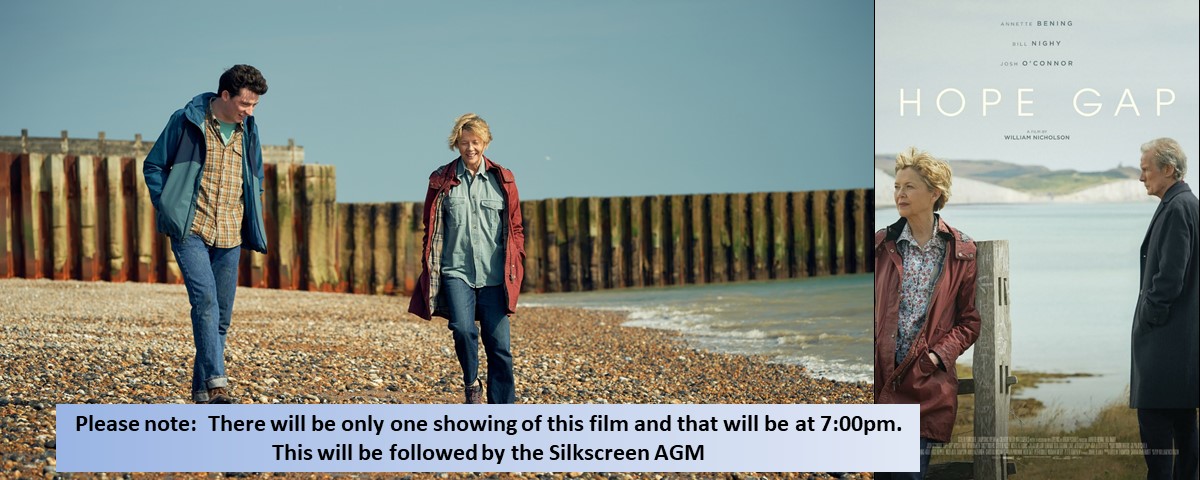 Wednesday 16th March 2022
Made in 2019. Director: William Nicholson; UK; 100 mins.
Bill Nighy and Annette Bening play a seemingly content middle-aged couple with a nice house, financial security and good health and then just as they are about to celebrate another wedding anniversary everything falls apart. An emotionally pitch perfect portrait of a marriage with superb acting from both central players ably supported by Josh O'Connor as their go-between son.
Please note, there will be only one showing of this film at 7.00pm followed by the AGM.