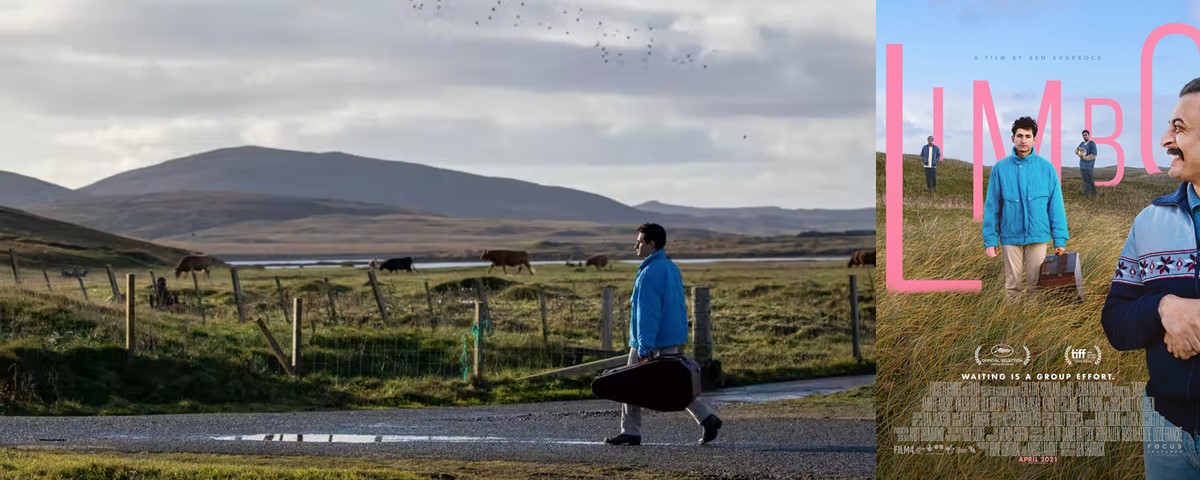 Wednesday 21st September 2022
Made in 2020. Director: Ben Sharrock; UK; 103 mins.
A group of young foreign nationals, including a Syrian musician, are living on a distant Hebridean island while awaiting the results of their asylum applications. Bizarre interactions with the locals, the legacy of past trauma and the tedium of empty days waiting for the postman contribute to a moving snapshot of the refugee experience.