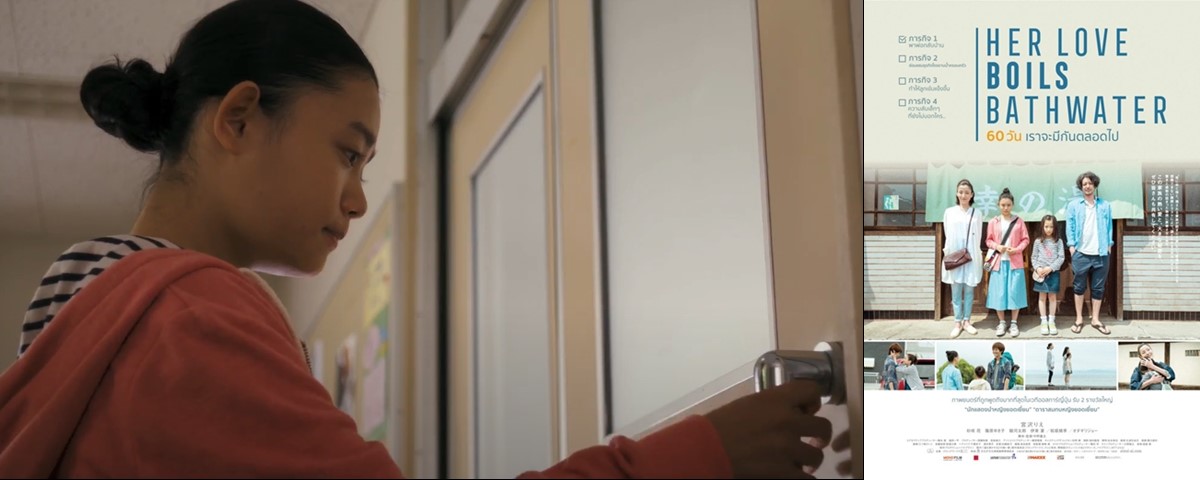 Wednesday 30th September 2020
Made in 2016. Director: Ryota Nakano; Japan; 125 mins; subtitles.
A gentle, powerful film about a strict but caring Japanese Woman. Her family's Bathhouse business has gone under and she is now a single mother. Can her self-sacrifice and strength revive the Bathhouse and manage her family's future? An uplifting deeply moving story of love and loss.