Posted on: Saturday 11th March 2017
The seating in the central block of the Old Sunday School auditorium has been significantly upgraded with new bases and backs and improved fixings to the floor.  A major part of the funding for this came from Silkscreen with contributions also from Cinemac and Friends of Macclesfield Silk Heritage.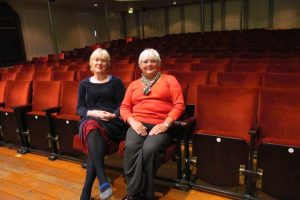 To see an article about the new seating from the Macc Express click here.