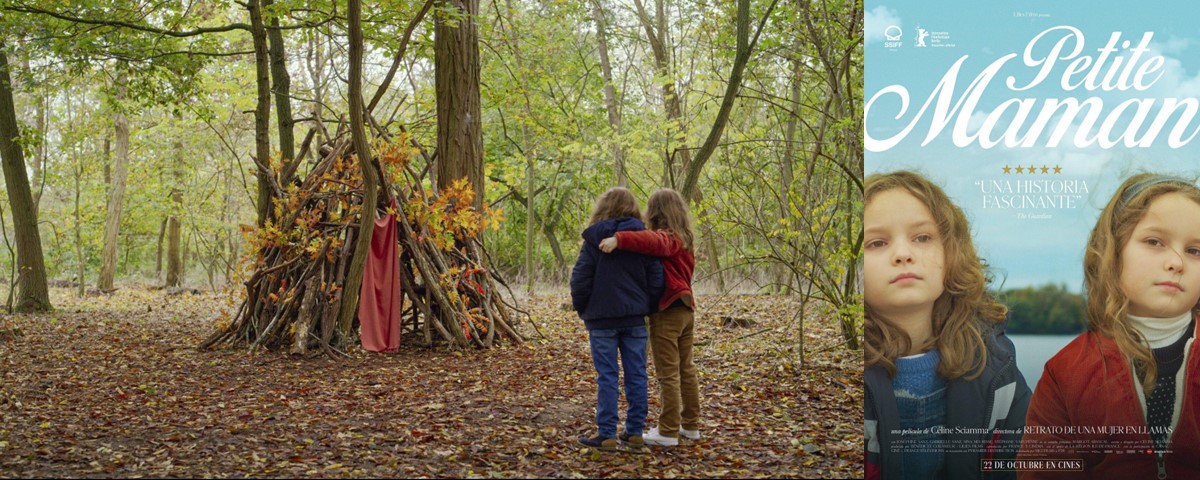 Wednesday 15th March 2023
Made in 2021. Director: Celine Sciamma; France; 72 mins, subtitles.
A portrayal of grief through the eyes of an 8 year old as Nelly and her mother mourn her grandmother's death. Then she encounters a neighbour of the same age and in lighter vein we share their discovery of a world brimming with possibilities. A touching story of shared confidences and attachment.
Please note, there will be only one showing of this film at 7.00pm followed by the AGM.