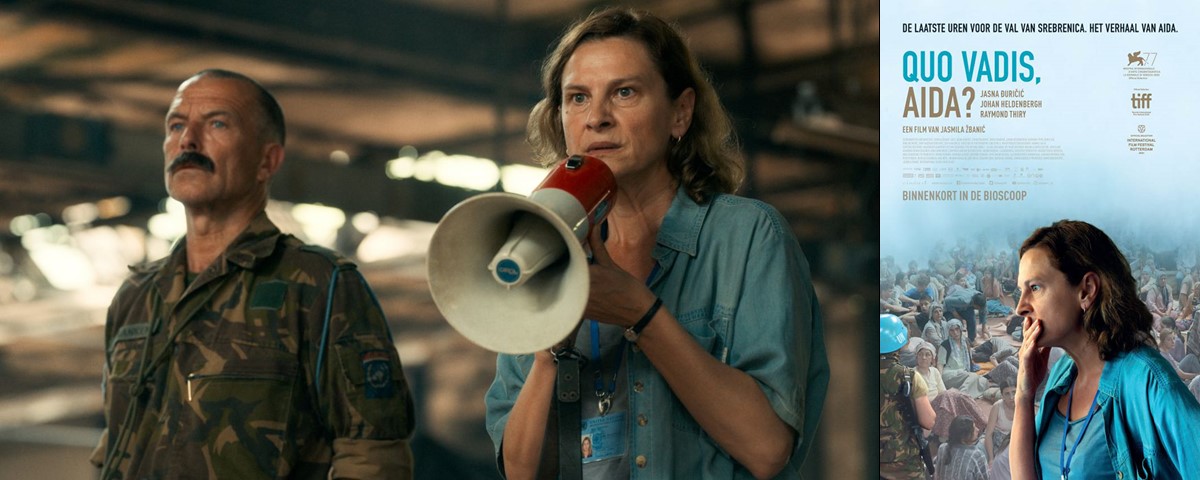 Wednesday 1st March 2023
Made in 2020. Director: Jasmila Zbanic; Bosnia; 101 mins, subtitles.
A tense and dramatic film. Aida is a UN translator in the small town of Srebrenica. When the Serbian army takes over the town, her family is among the thousands of citizens looking for shelter in the UN camp. What will happen and can Aida help her family survive?