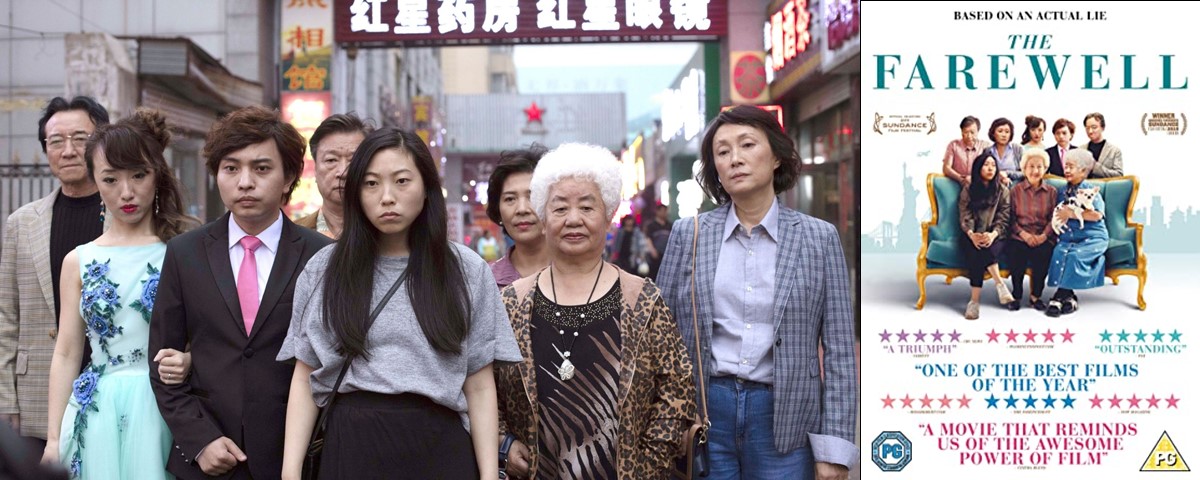 Wednesday 2nd February 2022
Made in 2019. Director: Lulu Wang; US/China; 100 mins; subtitles.
Is it kinder to tell your much loved terminally ill grandmother that she has only months to live or try to protect her from the truth? East meets West in this delightful bitter-sweet family drama when traditional Chinese values are challenged by a younger generation raised in the US.