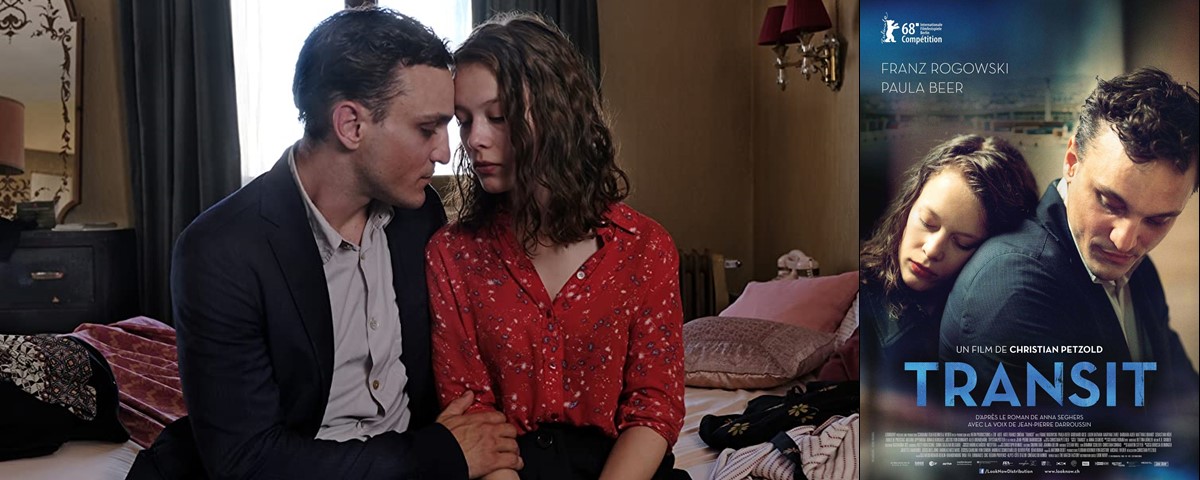 Wednesday 16th February 2022
Made in 2018. Director: Christian Petzold; Germany; 101 mins; subtitles.
In Marseilles a refugee tries desperately to escape the oncoming Nazi army in this mesmerising tale of stolen identity, love, paranoia and alienation. The story comes from a WW2 novel but the setting is present-day which only adds to the sense of dislocation in this unusual but gripping thriller.