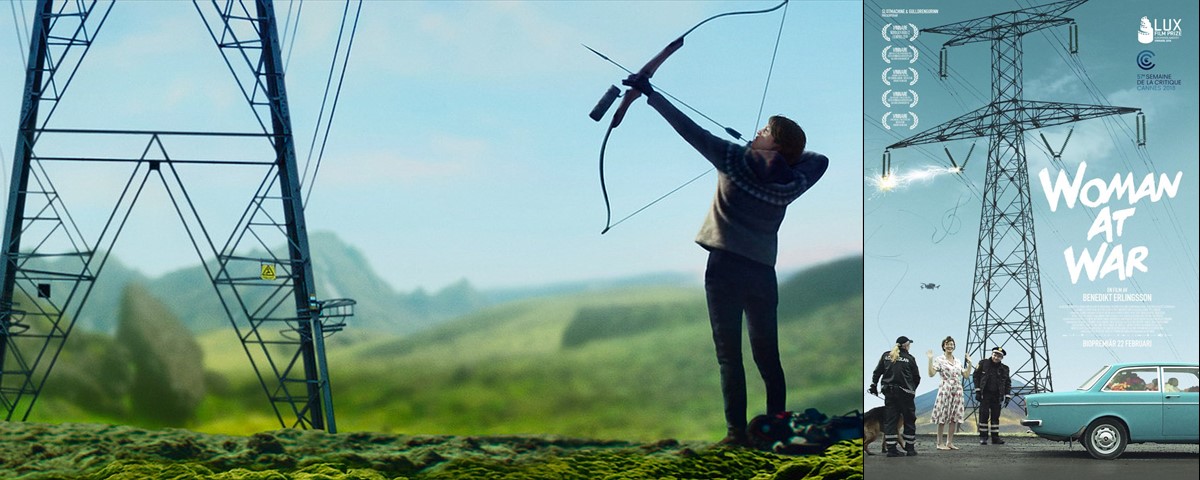 Wednesday 5th January 2022
Made in 2018. Director: Benedikt Erlingson; Iceland; 96 mins; subtitles.
Halla is a loner, a committed environmentalist who employs extreme methods. She is energetic, ruthless and passionate. Her side story is an ambition to adopt a young Ukrainian girl, a plan which almost (but not quite) threatens to derail her final and most ambitious act of sabotage. Truly inspirational!